Authz
An OAuth 2.0 compatible authorization service written in Go.
This service:
Implements the implicit flow as described in RFC6749 section 4.2
Uses JSON Web Keys (RFC7517) for key management
Creates JSON Web Tokens (RFC7519) using HMAC or ECDSA (HS256, HS384, HS512, ES256, ES384, ES512)
Provides interfaces for identity providers, state storage (with implementations for single node in-memory storage and Redis), authorization providers (to map users to scopes) and client registries.
For more information on how to use, check out the GitHub repository: Amsterdam/authz or the Documentation on GoDoc.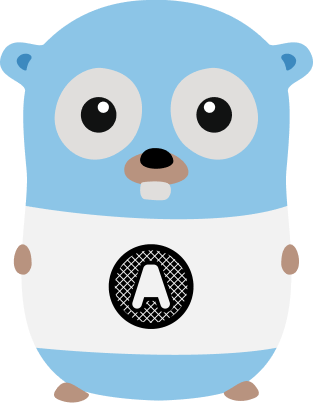 Admin backend
Alongside the Authz service we created an Admin backend (GitHub repository: Amsterdam/authz_admin) to map OAuth 2.0 scopes to profiles that map to roles provided by your Identity Provider.
---
The Gopher OAuth illustration is based on the Go Gopher by Takuya Ueda (CC-BY) and the OAuth logo by Chris Messina (CC-BY-SA).